Website Design Development
We help growth orientated companies meet their objectives by designing beautiful, conversion optimised websites.
Good Web Design is Great for Business
Anyone can build a website, but our London based marketing company can do a lot more than just that for you. MarketingAlien's sister company WeboArtist focuses on web development and builds strategic, engaging websites that communicate your message to your intended audience and ultimately convert your users into customers.
Our award-winning web development company works with cutting edge technology to make websites built for performance. We apply methods that are proven to help your business grow. Our design aesthetic is adaptive and content-focused and changes with each project, based on your goals, desires and requirements. Our team approaches each relationship with experience and innovation to create an intuitive and responsive website that fits your needs.
Let's arrange a meeting with one of our WeboArtist to discuss further, how we can boost your company presence and engagement through cutting edge Website Design Development.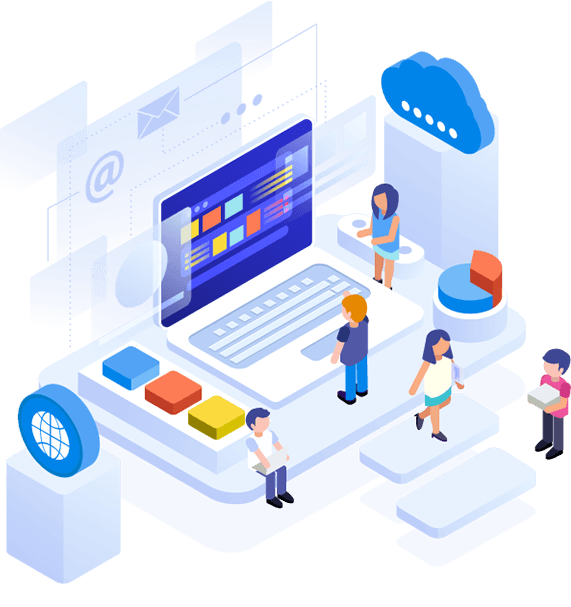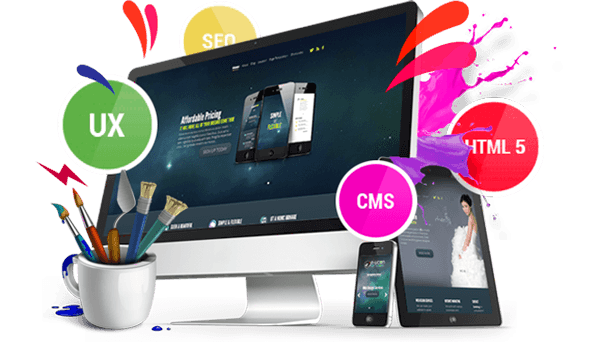 Strategic Web Development Services
Build the right website from the very start. (Website Design Development)
Weboartist performs a strategic analysis for each project to ensure that we not only understand all of the requirements but that the end product will solve our client's issues or meet their expectations. We investigate each pitch to determine the direction our client is going to make sure that goal is one that will benefit them in the long-term. Through our years of experience building personalized web experiences, we help our clients understand what type of website will bring them the most valuable long-term.
Our approach to UX involves researching various audiences to understand how they interact with their devices. Through this research, we build websites that are innovative yet intuitive to the end user while contributing to the experience rather than detracting from it.
In-House Web Design & Development Services
Our team builds meaningful web experiences with purpose. Our goal is to create contemporary, stylish Website Design Development
with an emphasis on function, usability and the ability to function well as a marketing website.

During the discovery phase, we identify the project requirements based on analysis and direction from the client.

Our team documents all of the technologies, features, and frameworks to be used and developed for the project.

UI elements, typography, and colour schemes are selected based on branding requirements and our design research and analysis.

The development process involves following the created documentation to build the right features and functions.

Our quality assurance team performs tests to ensure that each feature works properly and performs to expectation.

Our web maintenance team monitors ongoing performance in the long-term to prevent issues from occurring.
Industry Solutions
Industry solution tailored to your market
Contact us for a tailored solution for your industry combined with content outreach Website Design Development.
MANAGE MULTIPLE SOCIAL CHANNELS
Grow Your Brand's Presence On The Social
Networks That Matter Most

OUR SOLUTIONS
We offer everything from simple brochure sites to complex online portals and e-commerce stores. Each site is built with a fully-operational content management system, such as WordPress, Craft and Magento, allowing you to manage the website yourself should you choose to
Ready To Enhance Your Digital Presence?
If you are ready to discover how MarketingAlien can develop stunning digital marketing tools, websites, apps and more to get your business noticed, fill in the form below and provide maximum information about your project to help us work fast on your inquiry.
Trusted By Top Brands And Many Start-Ups
We are committed to customers success from start to finish. Our input helps make their solutions stand out from the crowd.
"We expand the Limits"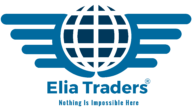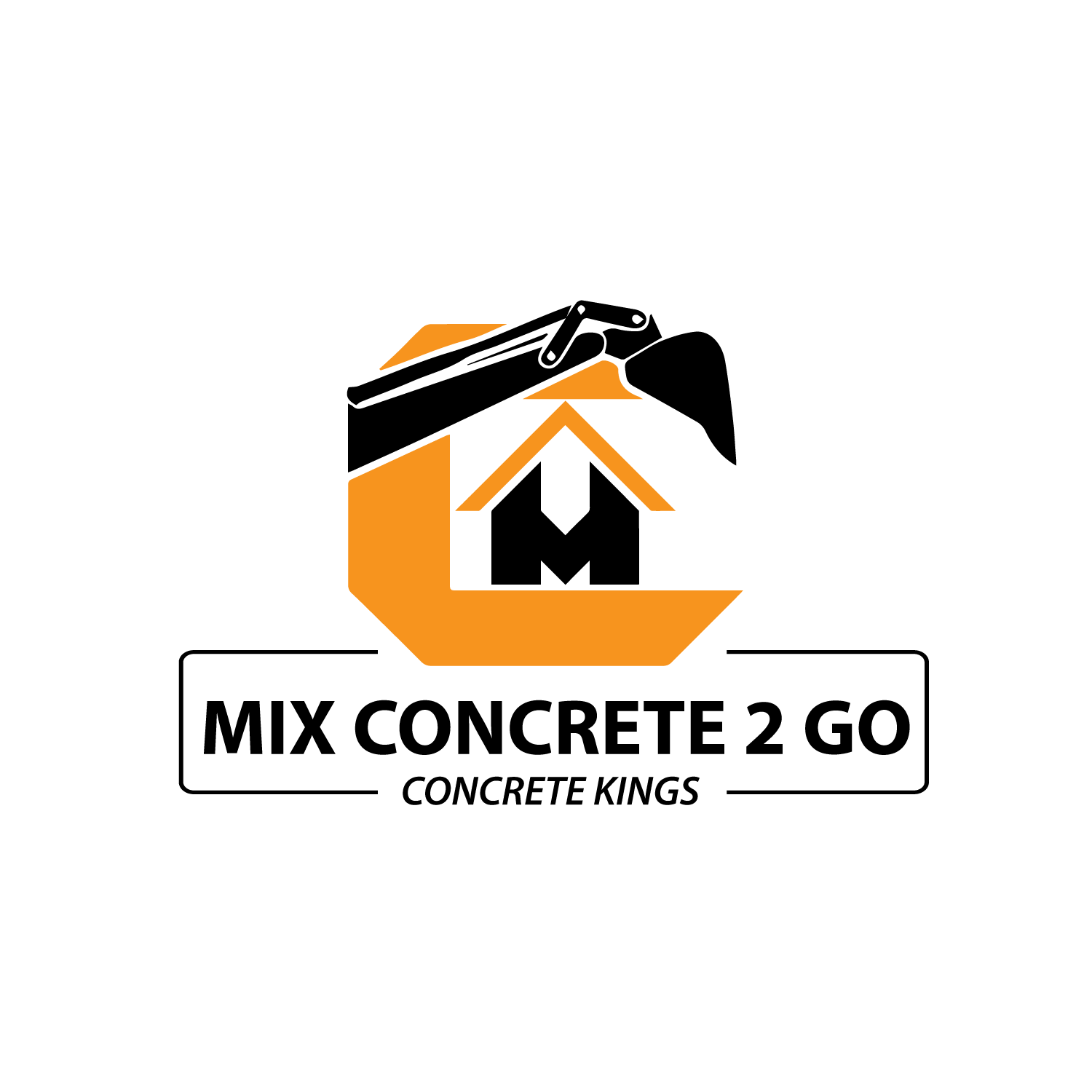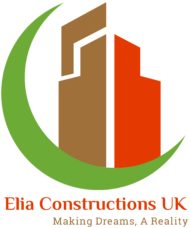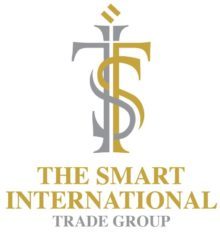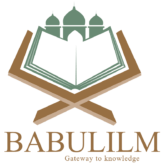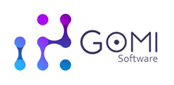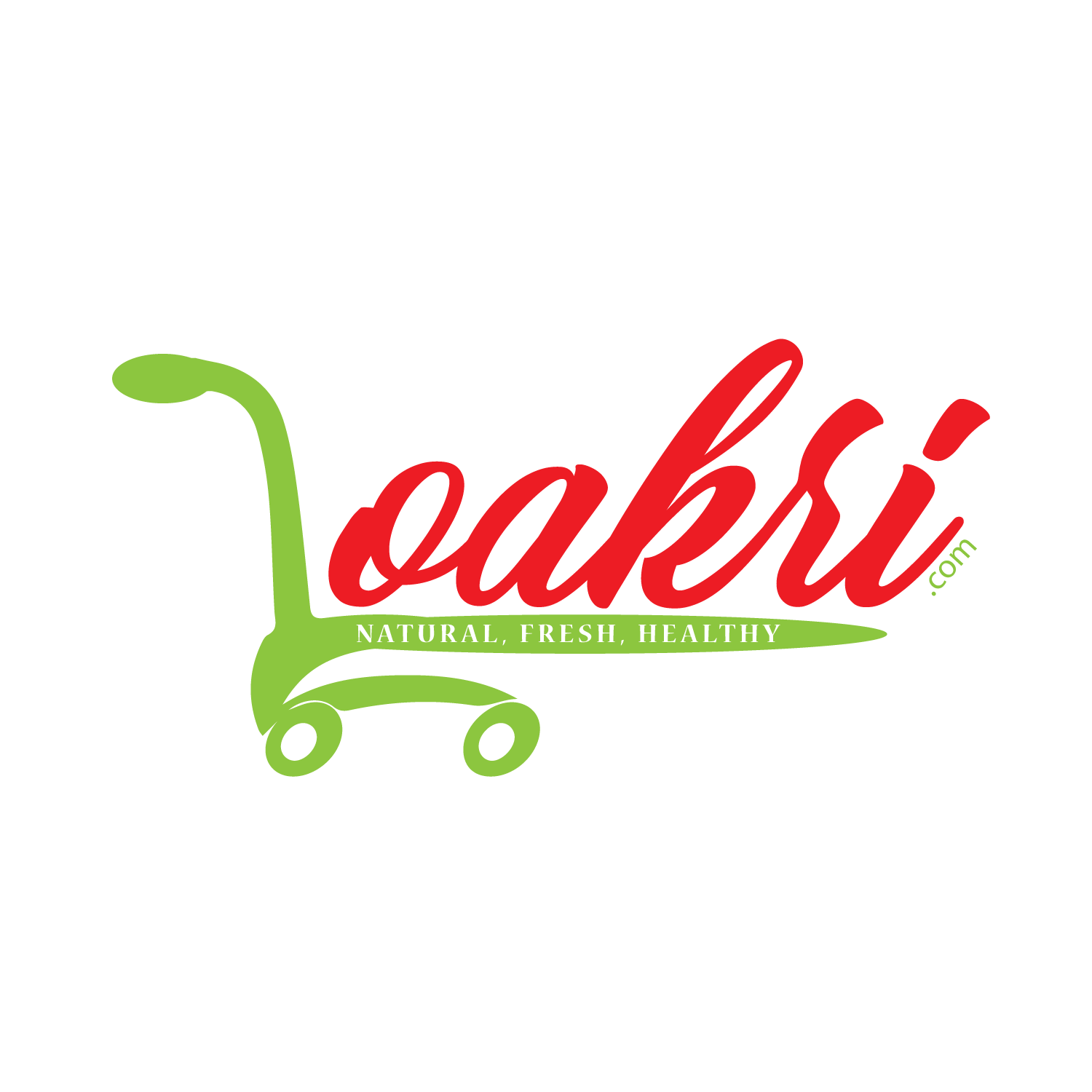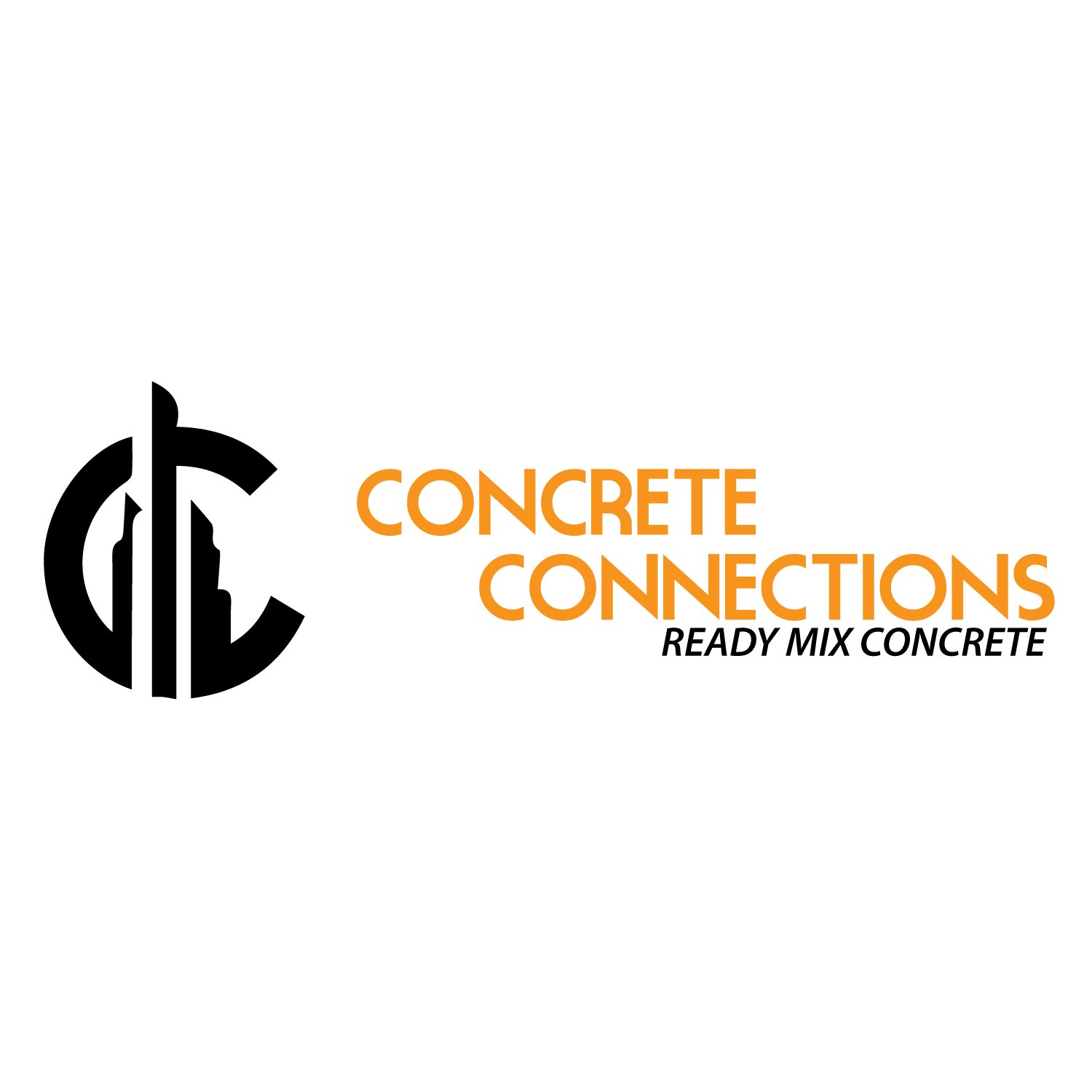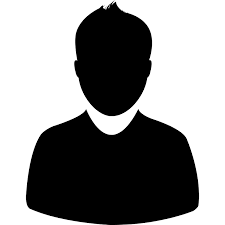 "I've been working with MarketingAlien for several years now, but before that, I was doing it all in-house. MarketingAlien has impacted GAC in a way that has helped us grow in a turnkey manner. They care about your business and they're willing to work with you and really understand what your needs are as a business, and then develop a program to help you. I strongly recommend MarketingAlien. "
- Robert White
GAC, New Jersey, USA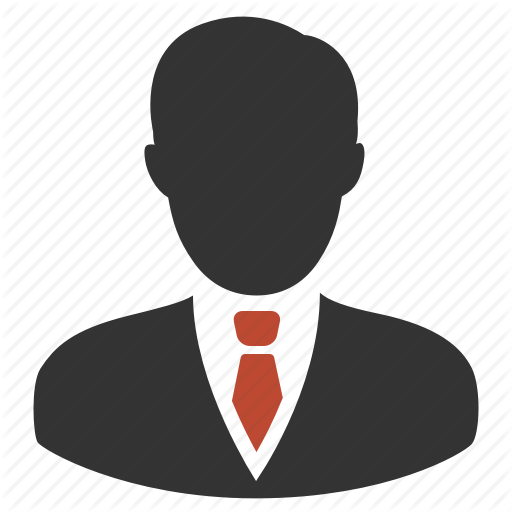 "Before working with MarketingAlien, our website was old and basic... it really didn't match the image we wanted to portray in the market. We ended up choosing MarketingAlien because they impressed us with their thorough research and understanding of our needs and our culture. The big benefit for us throughout the process was their ability to leverage their team's experience when we had an idea of what we wanted to do but didn't really know how to implement it. I would definitely recommend MarketingAlien because they really set us up for success with our new website. "
- Francis Reese
Ruppert Landscape, Ontario, Canada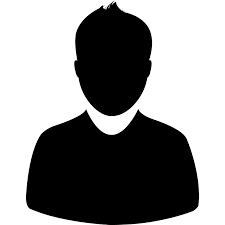 "This was probably our best decision to join MarketingAlien. This has by far been the best return on investment I've ever seen. This has opened up another door for revenue to come in. My website has turned into my best sales rep. The company markets itself! "
- Mark Hill
PVI Office Equips, Toronto, Canada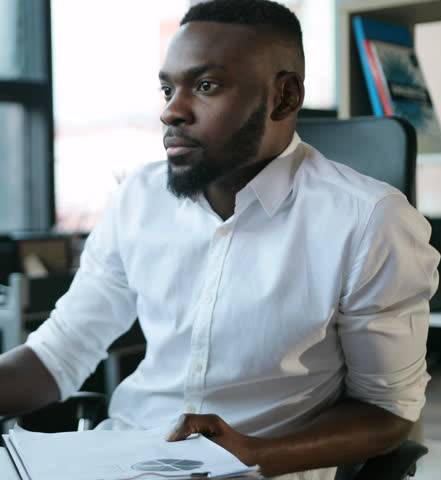 "We are very pleased not only with the end result but with the entire process of working with MarketingAlien. The amount of patience, guidance, and knowledge that they displayed throughout the whole process made them a very easy and enjoyable partner to work with. We are thrilled with our new website, mobile site, and content management system. We would recommend MarketingAlien for any website development or redesign project and digital marketing setup. "
- Jason Sambulo
McCormick Paints, USA
"We trust our support team at MarketingAlien completely and quite frankly are involved in very little of what they do for us. They truly understand SEO, digital marketing and what is needed to make it work. I would say this has been the most valuable aspect of working with MarketingAlien. They do so with little to no effort on our part, which allows our sales managers to focus on sales rather than SEO tasks and education. For all of these reasons, I would recommend MarketingAlien to any business seeking Web design and a strong Internet presence. "
- Larry Hayes
Vogue Dentists, London, UK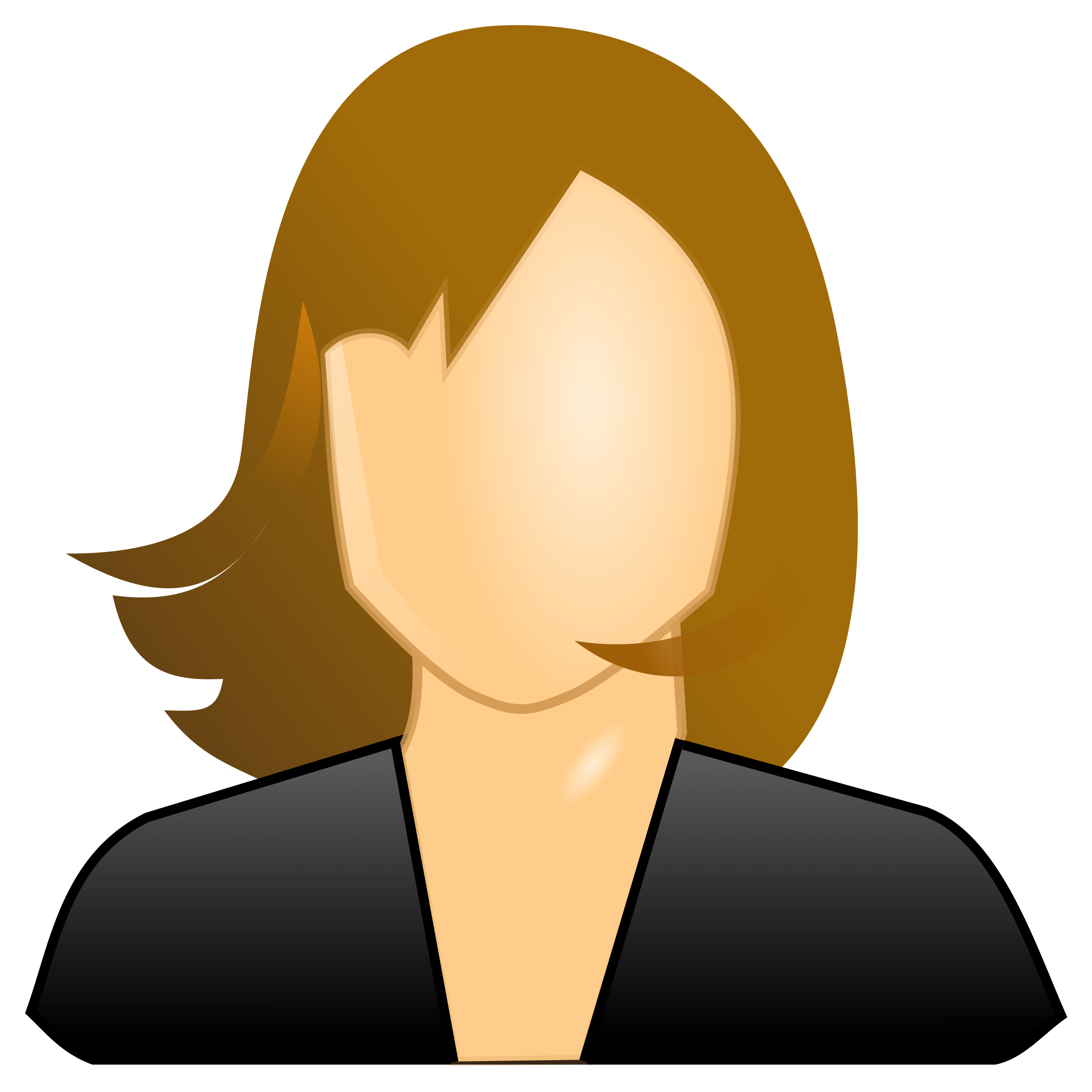 "MarketingAlien has done a fantastic job with our social media management and growth. We have realized monthly advancements across all of our social media platforms and email open and response rates. Monthly reports are on time and relevant for our decision making. The entire team at MarketingAlien works together to give us outstanding results! I highly recommend MarketingAlien. "
- Katy Simpson
Vegan Cosmetics, London, UK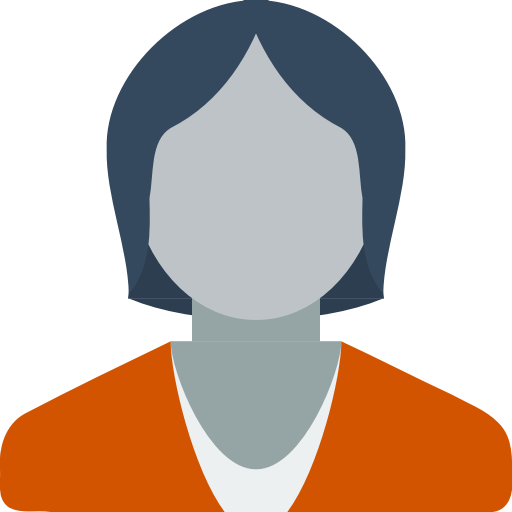 "MarketingAlien has done wonders for our online presence and marketing. They are always so helpful and our account manager always responds promptly and with the answers, they manage all our social media pages and adverts and PPC. They are wonderful! Thank you MarketingAlien! "
- Jessica McKinney
i Opticians, Manchester, UK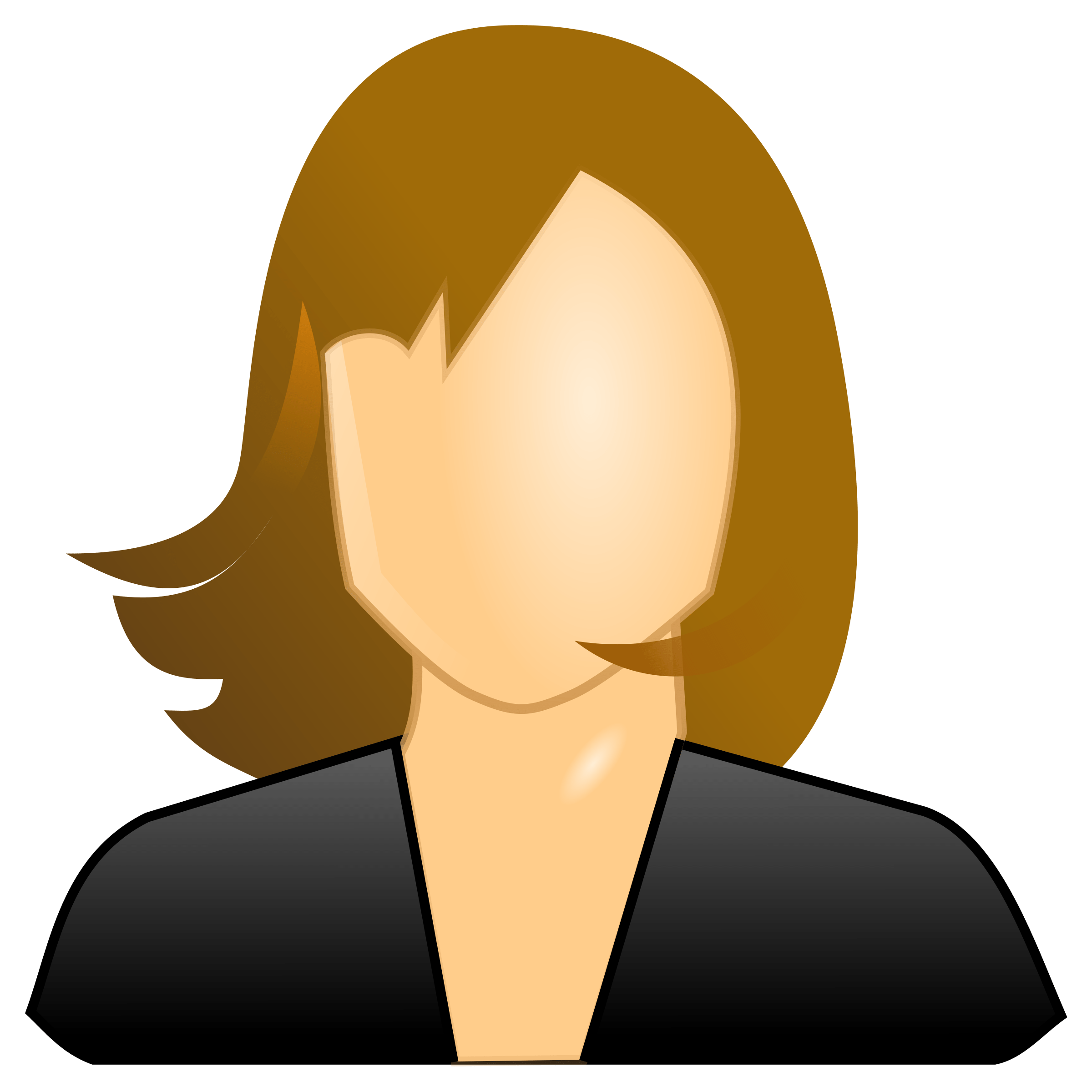 "We are very encouraged with the results of our Website and Internet Campaigns and are very pleased with our choice of MarketingAlien. Our account manager, Sonia., has been very professional and knowledgeable in working with Ashley Jewelers. We have been with MarketingAlien a little over a year and have made tremendous strides so far and look to continue this into the future. "
- Ashley Chambers
Ashley Jewelers, Oxford, UK
"MarketingAlien has delivered above and beyond our expectations. Our business has grown substantially since we partnered with them a few years back. From now on they look after all our online assets reputation and marketing. Their dedication to customers is second to none! If you want a hassle-free Digital service than we recommend MarketingAlien on top of the list"
- Marshall Banks
Diamond Decks, New Your City, NY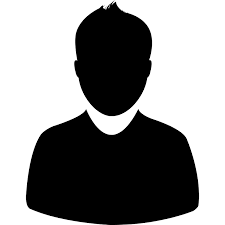 MarketingAlien started by developing a strategy for the product launch of our new startup company, beginning with providing relevant and useful content. We really like their professional work and approach to our company.
- Tim Adams
Setakia, Watford, UK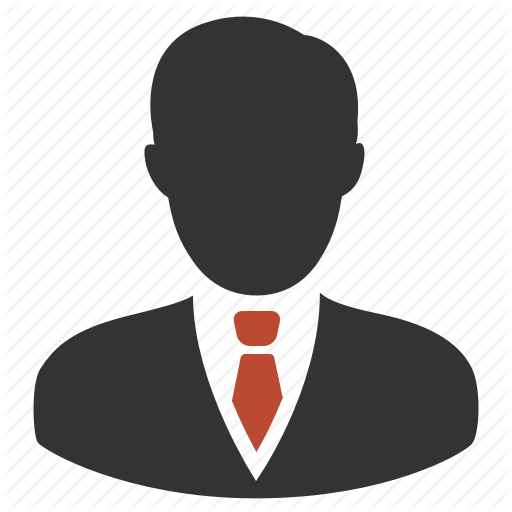 "MarketingAlien has helped us stay current with all the latest changes in internet marketing. With their SEO work, we have enjoyed a high internet ranking for our Company's services. Our website was designed by MarketingAlien's Web Designers (WeboArtist) and has improved our Company image on the web and increased traffic to our site. Our representative at MarketingAlien is extremely helpful when questions arise and always follows through with what she has promised to do for us. I highly recommend their services."
- James Donley
Aqua Filters, Birmingham, UK