Digital Marketing company &
performance agency that's remastering ROI,
we don't 'just do' digital marketing,
we live and breathe it. It's in our DNA.
A London based strategic-thinking team of digital, marketing experts with a creative edge
Digital marketing company; from creative content to PPC, PR and SEO, our approach to Digital Marketing is deeply holistic, using every channel and each moment to optimal effect. Day-in, day-out at MarketingAlien we do things differently. Actually, scrap that. We like to think we've flipped digital on its head. Through next-generation data analytics and futuristic thinking, we focus on matching the right message to the moment. We Are a Dynamic Team of Professionals in Digital Marketing. We thrive on creating intelligent, integrated creative marketing campaigns and seamless customer journeys. We're passionate about doing the best work we can and pushing new technology to its limits. Whether you're completely new to online presence and search marketing or simply need someone to help you with an existing project/site or marketing strategy, we'll help you step by step to market your Business/Brand from scratch to the top of the list in your market. It's essential that each and every channel of any internet marketing plan is closely aligned and all strategically working towards the same final goal. Take a look at the various services we offer to learn how MarketingAlien's unique approach to digital marketing can help your company. We offer fully integrated digital marketing solutions adapted to your requirements with affordable costs and no long term commitment.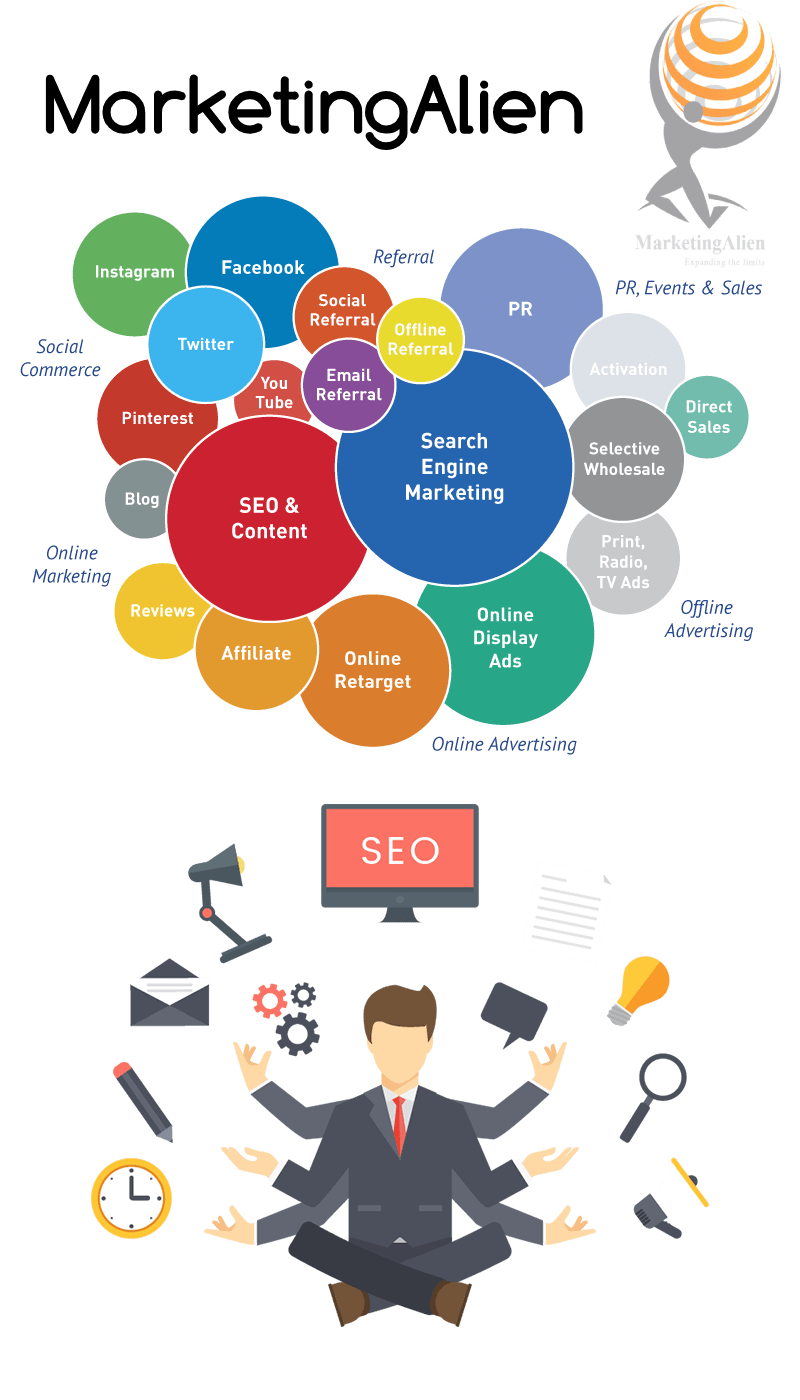 WHY WE ARE THE BEST
What Make Us Best As A Digital Marketing Company From Others?
Start working with an company that can provide everything you need to generate awareness,
drive traffic, connect with customers, and increase sales montes.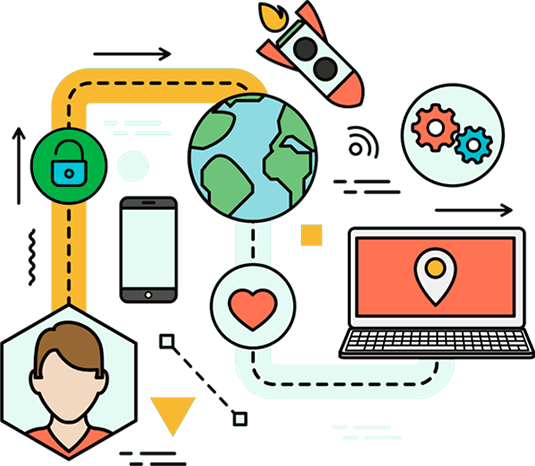 You'll LOVE working with MarketingAlien
Our Goal Is Client's Success And Future Growth
We provide marketing services to startups and small businesses looking for a partner for their digital media. We work with you, not for you.
You expect great results online
We've got the team and the track record. You just need to give us the time.
You love a little personal attention
We'll make you feel like our only client and send updates without waiting to be asked.
An agency who can do everything digital
Design, outreach, audits, content, we execute on every channel under one roof.
You hate waiting for reports and updates
You can check in on ROI anytime, anywhere with our real-time reporting engine.
HOW WE GOT TO WHERE WE ARE TODAY
Explore Our Milestones And See How
It All Began
Project Idea
MarketingAlien was born at the end of 2019 with the idea to solve business challenges faced by small and medium-sized businesses in the market by providing them with a one-stop solution for all their digital needs from Website setup to SEO, lead generation to generation of sales and revenue.
Business Conception
With the outbreak of COVID-19 and world pandemic situation, it was difficult for many businesses to catch up with changing trends and customers behaviours. MarketingAlien changed business conception to catch up with the latest trends and changing behaviour of users that will impact our clients and their businesses. And work closely with our clients to implement new marketing strategies that work and brings the best return on investment.
Legal Review & Branding
That's when we decided to form our company and review our legal procedures. We decided to register our brand and make all legal documents ready for our company and clients so they feel more secure and comfortable while doing business with us.
Infrastructure Re-Design & Expansion
In 2020 digital marketing dynamics changed rapidly as ever. We put the plan to expand our team and improve our infrastructure to provide better and reliable services to our clients. We had expansion planes for our team strength and experience to become virtuoso in the ever-changing world of Digital Marketing and presence.
Research & Development
We planed to set up our own R&D department in digital marketing for the latest high-tech and marketing trends to keep our self up to date and generate paramount ROI. for our clients. We also planed to train and educate our staff on a regular basis to keep them up to date with the latest technologies. We've not looked back since, and neither have our clients, who range from different fields and parts of the world. Now we don't 'just do' digital marketing, we live and breathe it. It's in our DNA.
Are You Ready To Boost Your
Rankings Upto 500%
We are fully committed and focused on the development of your business,
So you have more sales & stay on top!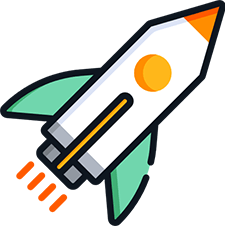 MarketingAlien Team
Our Executive Team
Our management team pride themselves on building genuine, long-lasting relationships with our clients. Delivering a transparent service is at the heart of what they do, they maintain regular communication with our clients to ensure they are well-informed every step of the way. You speak, we'll listen.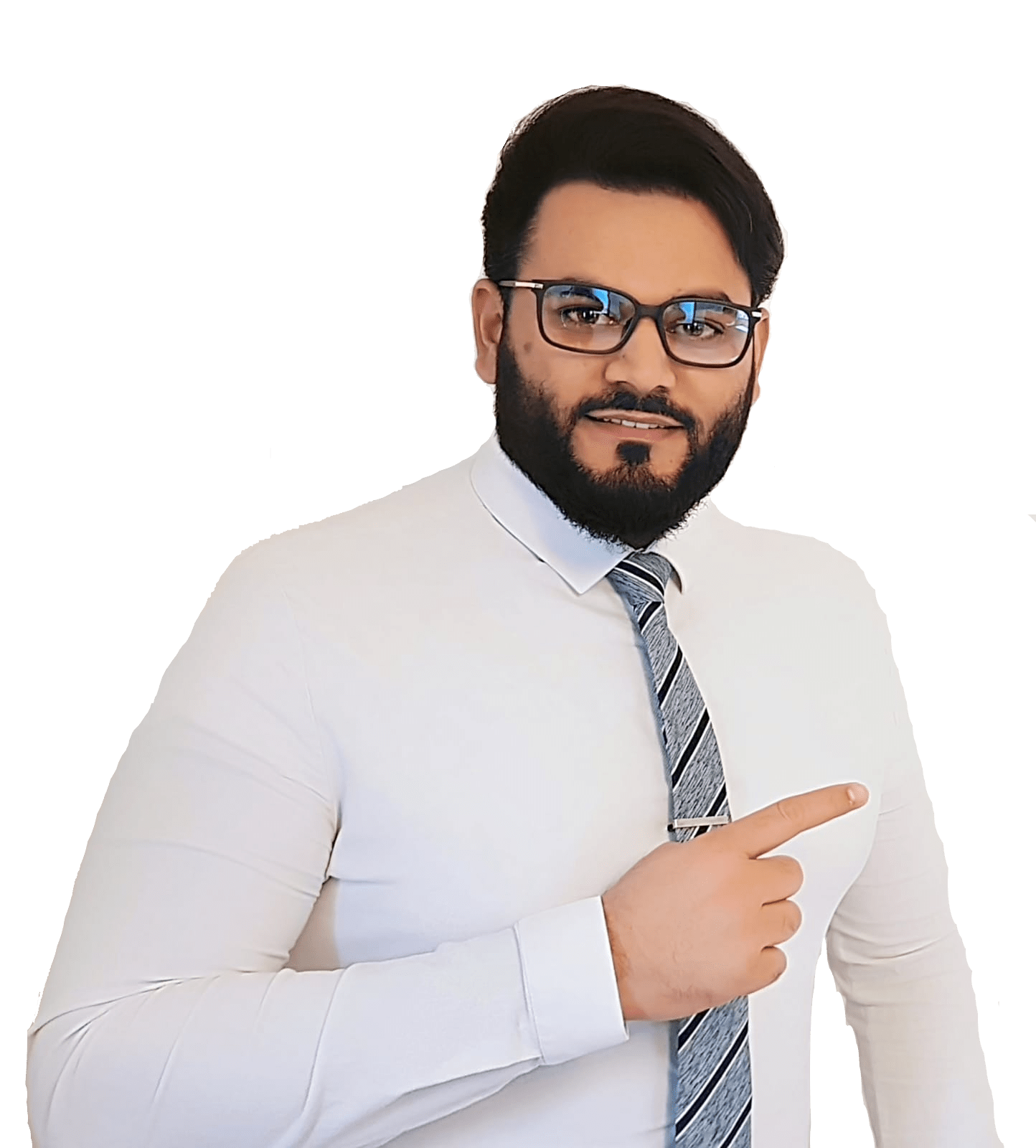 NAVIGATING THE FUTURE
Message From Our CEO
We believe that the most powerful organization is a group of self-motivated personnel who are independent-minded. Such people put "-ism" ideas into practice, namely, they make decisions, execute them, involve others, and complete business tasks on their own. This attitude enables the company to keep coming up with new services and remain prosperous. We aim to become an organization that requires no supervision or rules, instead of the conventional pyramid-like structure.

MELANIE R DIEZ
– Cheif Executive Officer