Email marketing agency solution for your company/brand
A COMPLETE AND HASSLE FREE E-MAIL MARKETING SOLUTION
Save time and generate results! You focus on your business, While we will focus on your E-mail campaigns.
Email marketing is an important part of your digital marketing campaign, highly effective at finding new customers and engaging existing ones. It's also a great way to reach your customers on mobile devices. Our team of experts are ready to assist you with a strategy that achieves your business goals, delivering designs that make sure your campaign gets noticed, content that drives action, and analytics to track results.
Let's arrange a meeting with one of our Email marketing agency experts to discuss further, how we can boost your e-mail marketing campaigns.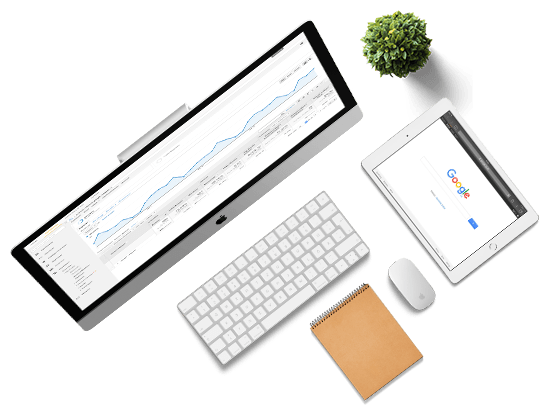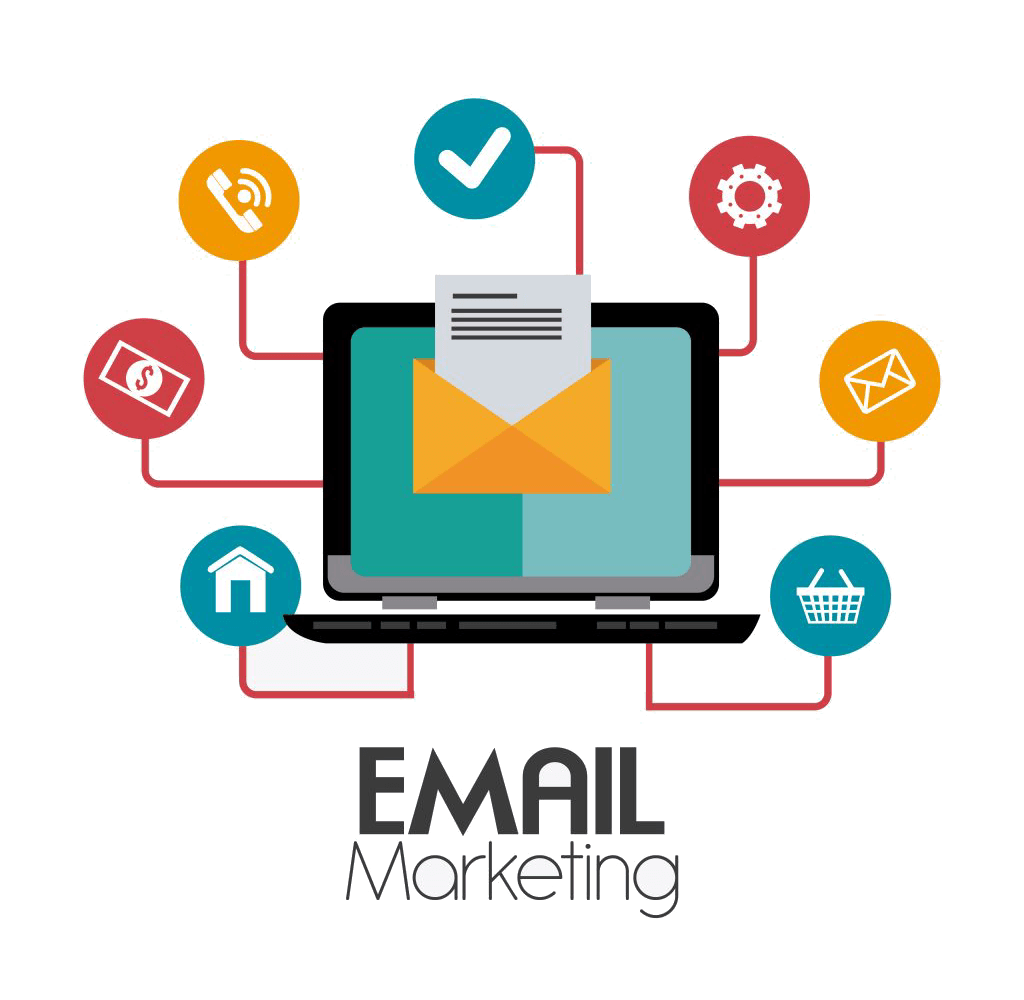 How it works?
An email is a powerful tool for re-engaging your customers and finding new ones. We start with your objectives and work back from there to design an email marketing campaign that delivers measurable results as well as greater customer engagement.
We create emails that shine on desktop, tablet and smartphone, ensuring your user is exposed to a tailored message and giving them clear paths to engage and convert. We will help you track the results down to the last detail too, ensuring that you have a clear view of which messages are working, helping you optimise and grow over time. Your Email marketing agency solution.
Below are five typical steps from the start of your campaign to launch and report & reap.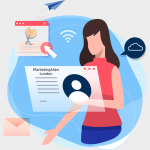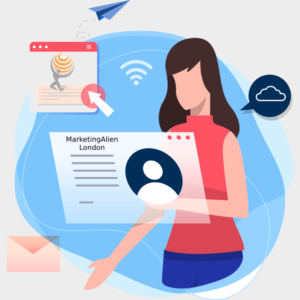 Auditing Your Database
We begin by studying your existing methods of data capture and storage (perhaps via EPOS systems, CRMs, web forms or by hand). Building segmented, clean and relevant data on your prospects and existing clients allows you to create effective and highly targeted email campaigns that deliver higher ROI, rather than blanket-mailing entire sections of your database with the same messages. We'll help you grow, retain and enhance the quality of your subscribers and give you tips and tricks to create a meaningful two-way dialogue.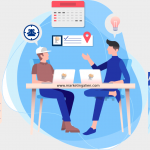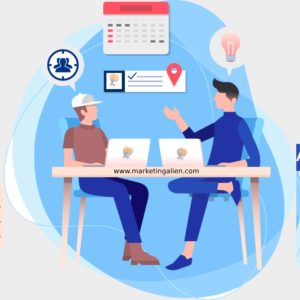 Creating Content Plans
We create compelling content plans and email schedules, as the best email campaigns are planned, structured and timed to coincide with other marketing activity and initiatives. This will ensure ongoing, multi-point contact that delivers results. We'll advise on the optimisation of landing pages too, to ensure the final destination is as gripping as the initial e-shot interaction.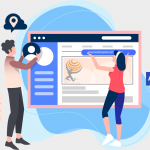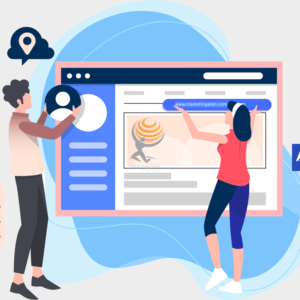 Copy-writing and E-Shot Design
Our experts are perfectly positioned to assist in writing punchy, hard-hitting copy, rich in call-to-actions and relevant links, that deliver on your commercial objectives. Next, we'll marry the copy with creative and on-brand visuals for the e-shots, with a strong focus on the stuff others forget, like mobile optimisation and blocked images.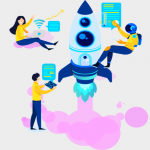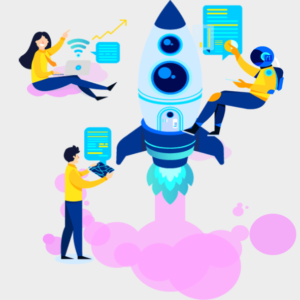 Coding, Testing and sending
Ensuring your emails look stunning and load perfectly across every email client is vital to the success of every campaign. Our technical front-end developers will code bespoke emails that are tested and checked to ensure they render perfectly every time. Than Using our own e-shot system, or working within your existing or chosen platform, we can handle the entire process of scheduling and sending your emails.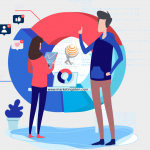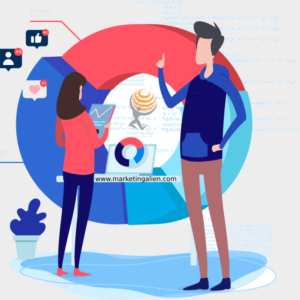 Analytics and Reporting
The best bit about email marketing is the deep reporting and analytics available. We'll help you review and dissect your campaigns to uncover trends and metrics that will improve your conversions, click-throughs and opens, ultimately reducing your bounces and unsubscribes. We can also set up A/B testing scenarios to measure and compare the effect of different approaches.
LET'S GET BESPOKE
This is custom heading element
Trusted By Top Brands And Many Start-Ups
We are committed to customers success from start to finish. Our input helps make their solutions stand out from the crowd.
"We expand the Limits"