A COMPLETE AND HASSLE FREE SOCIAL MEDIA MANAGEMENT SOLUTION
Save time and generate results! You focus on your business, While we will focus on your social media presence.
Grow your brand with our social media management services
Social media plays an integral part of any holistic marketing strategy. Social media can help a brand extend its reach, brand awareness and build a captive audience you can engage with. Our team of Social Media experts will carefully craft a social media strategy to achieve your objectives and we will ensure we understand your brand and its values to create compelling content that resonates with your target market. It is clear that a social media campaign is crucial for any brand to succeed. Our social media management service is designed to help ambitious firms leverage social media to meet their objectives.
Let's arrange a meeting with one of our experts to discuss further, how we can boost your company presence and engagement on social media.

How it works?
We manage the day to day running of your social media profiles. Before we start we provide a full social media strategy for all clients. This deep dive consists of the analysis of your current posts and the data they have produced and your competitors data. Everything is based on a predetermined strategy and we review this with you regularly. You will have a dedicated account manager from the very beginning who will become an extension of your business and work to engage with the right audience at the right time in order to reach your objectives. We don't just arbitrarily post updates; instead, we use data from your campaigns to calculate what to post and the best time to post an update in order to receive the best response. Typically there are FIVE steps (below) from start to the launch of your campaigns.
,, STEP 1
ON-BOARD:
We have different Social Media Management packages (Including tailored packages) to choose from to suit your business needs. Do not hesitate to contact us if you are confused which one to select. Once a package has been selected and an order has been placed you will receive an email with our on-boarding requirements. The phase will require you to fill out a form which helps us understand your business and what you want to target on social media. Than we can have a detailed discussion.
,, STEP 2
RESEARCH:
Your social package will stipulate how many platforms we will manage for you. We support many different social media platforms including: Facebook, Twitter, Instagram, LinkedIn, Pinterest, Youtube and Google+. Also every client has different requirements and niches. This is why we require 5-7 days to research your industry. Not only do we research your industry in and out we research your competitors to make sure you have the most effective campaign with us.
,, STEP 3
CAMPAIGN SETUP:
Once we complete our research, your dedicated account manager will setup your campaign. This includes setting your goals and creating your strategy as per research analysis. We will now start the content creation for your social media. You will be sent previews of each post to approve before they go live. All of the content we produce is unique. This goes for the image content and text content written within the post.
,, STEP 4
CAMPAIGN LAUNCH:
Your account manager will launch your campaign and provide you with regular contact and a monthly report. They will work closely with you to get the "tone" right and the balance of social posts correct. Your account manager will be pro-active with ideas and communication. We also offer additional services to compliment your campaign. These include advertising campaigns, blogs and website monitoring. These are not mandatory, however they can help your campaign. Your account manager will recommend anything that might help your campaign.
,, STEP 5
ANALYSE, REPORT & REPEAT:
After everything is in place we will prepare regular monthly reports for you and we will analyse performance on social media channels and repeat process as per your requirements. We will send detailed reports of our service and show exactly how many people reached, how many followers and how many likes received. We will analyse the data gathered over the month and covert that into running a stronger campaign each month. We love to see you succeed!
These days, a meaningful presence on social media is practically mandatory for businesses that want to stay relevant and connected to their customers.
Building brand recognition and loyalty
It's one of the strongest ways your company can reach out to both current and prospective customers. Social media in all its forms drives traffic, when used intelligently. As an advertising tool, it is unparalleled in its scope, flexibility, responsiveness and ROI. As a customer relationship platform, it offers a unique opportunity to truly engage on a personal level with the people who care about your product or service.
Social Media Audit
You may be starting from scratch, or perhaps you have an established presence in need of renovation. We'll take an in-depth look at all of your options to see what's working, what's not, and where the opportunities lie.
Social Media Management
Keeping up with a packed schedule of updates and crafting consistently quality updates takes time. Our social media experts will lift the load from your shoulders so that you can deliver reliably compelling content to your audience across all your channels.
Social Media Engagement
We will create an omnichannel customer experience that is integrated across platforms, We will leverage your social media engagement as a means of reaching to your customers and capture their attention for your company, so much so that they don't engage with your competitors anymore.
MANAGE MULTIPLE SOCIAL CHANNELS
Grow Your Brand's Presence On The Social
Networks That Matter Most

5097816
ORGANIC FOLLOWERS GAINED
SOCIAL MEDIA MANAGEMENT PACKAGES
If these packages don't meet your business needs there is nothing to worry about you can request our bespoke package as per your requirements or you can request amendments in one of our existing packages. Let's Start Growing Your Social Media presence from today 🙌
Update My Feeds
Be fresh, be social Basic package
£199
Per Month
7 unique Facebook posts per week
7 unique Twitter posts per week
1 unique LinkedIn post per week
2 social networks managed
£30 monthly of Facebook ads
Social Media Account Setup
No Setup Fees
Pre-Approved Content
Buy Now
Engage & Grow Followers
Expand your reach Intermediate package
£299
Per Month
9 unique Facebook posts/week
14 unique Twitter posts/week
5 unique LinkedIn posts/week
5 Instagram post/week
3 social networks managed
£50 monthly of Facebook ads
Basic monthly report
Increase in Engagement & Followers
Competitor Research
No Setup Fees
Pre-Approved Content
Buy Now
Social Media Marketing Full Management
Increase your revenue Advanced package
£799
Per Month
12 unique Facebook posts/week +extras
20 unique Twitter posts/week +extras
5 unique LinkedIn posts/week +extras
5 Instagram posts/week +extras
1 Youtube post/month +extras
4 social networks manage to add £250/m
Dedicated Account Manager
Increase in Engagement & Followers
Competitor Research
Monthly Reporting
Pre-Approved Content
Buy Now
Bespoke Conquer social Corporate
Corporate package
Social accounts managed
Amount tbc
Facebook ads
Amount tbc
Detailed monthly report
Social Media Strategy included
Guaranteed follower growth
Customer Services included
Advanced Social Media Calendar
Daily interaction
Return on investment report
Dedicated account manager
Photography
Optional video production
Request a Quote
Why do you need a social media management company?
YOUR CUSTOMERS ARE ON SOCIAL MEDIA
Regardless of what industry your company is in, your customers are using social media on a daily basis. It is important that you keep them engaged and connected to your brand so that you're always their first option.
People are talking about your company on social media.
You need to listen to what your customers are saying about your company on social media and respond to their concerns. Our social media management
services
focus on highlighting the positive aspects of what your company has to offer and responds sincerely to negative remarks.
There are people searching for your company.
If your company is offering a product or service, you can bet that there are people talking about it and looking for companies that provide it. Our social media management service will help your business to join the conversation and generate new leads.
Companies deserve expert social media management.
Most business owners and marketing managers do not have time to manage all of their social media channels. Each member of our firm received their certification in social media management and our agency can help you reach your marketing goals and a new customer base.
LET'S TALK ABOUT YOUR PROJECT
This is custom heading element
Trusted By Top Brands And Many Start-Ups
We are committed to customers success from start to finish. Our input helps make their solutions stand out from the crowd.
"We expand the Limits"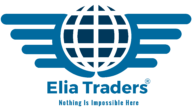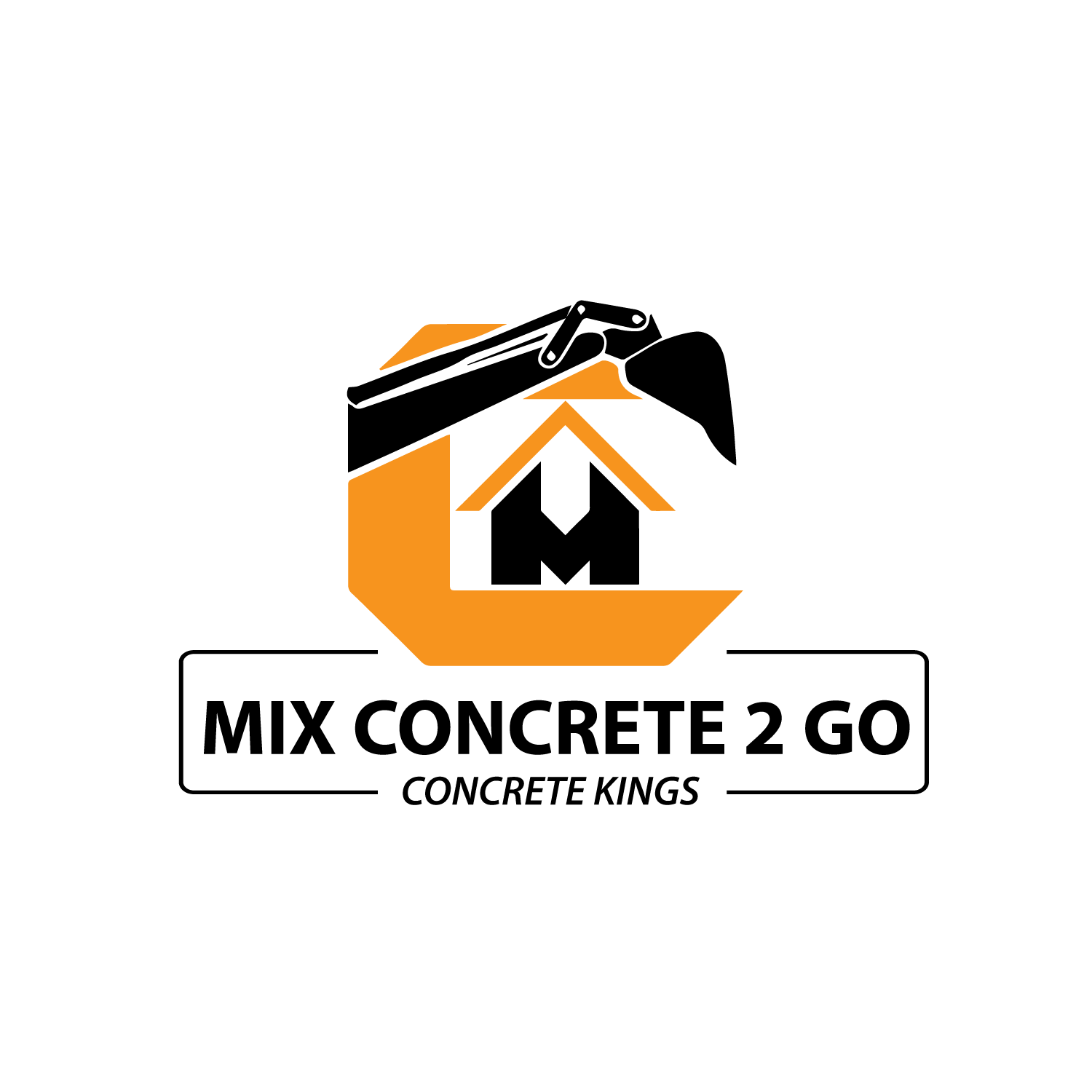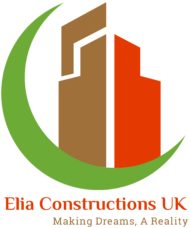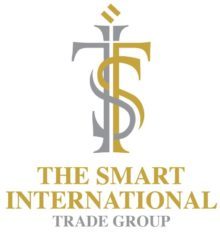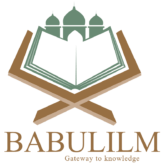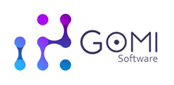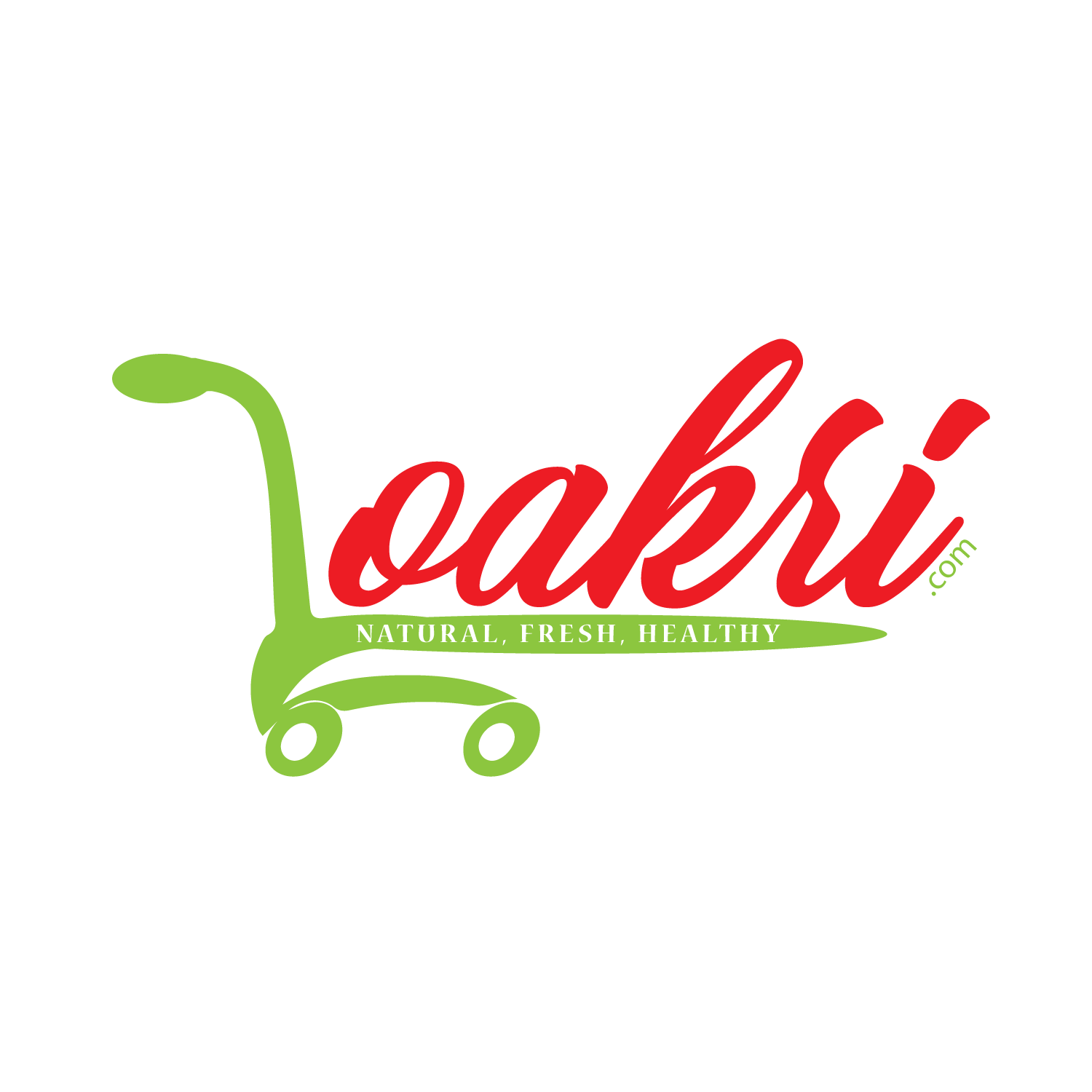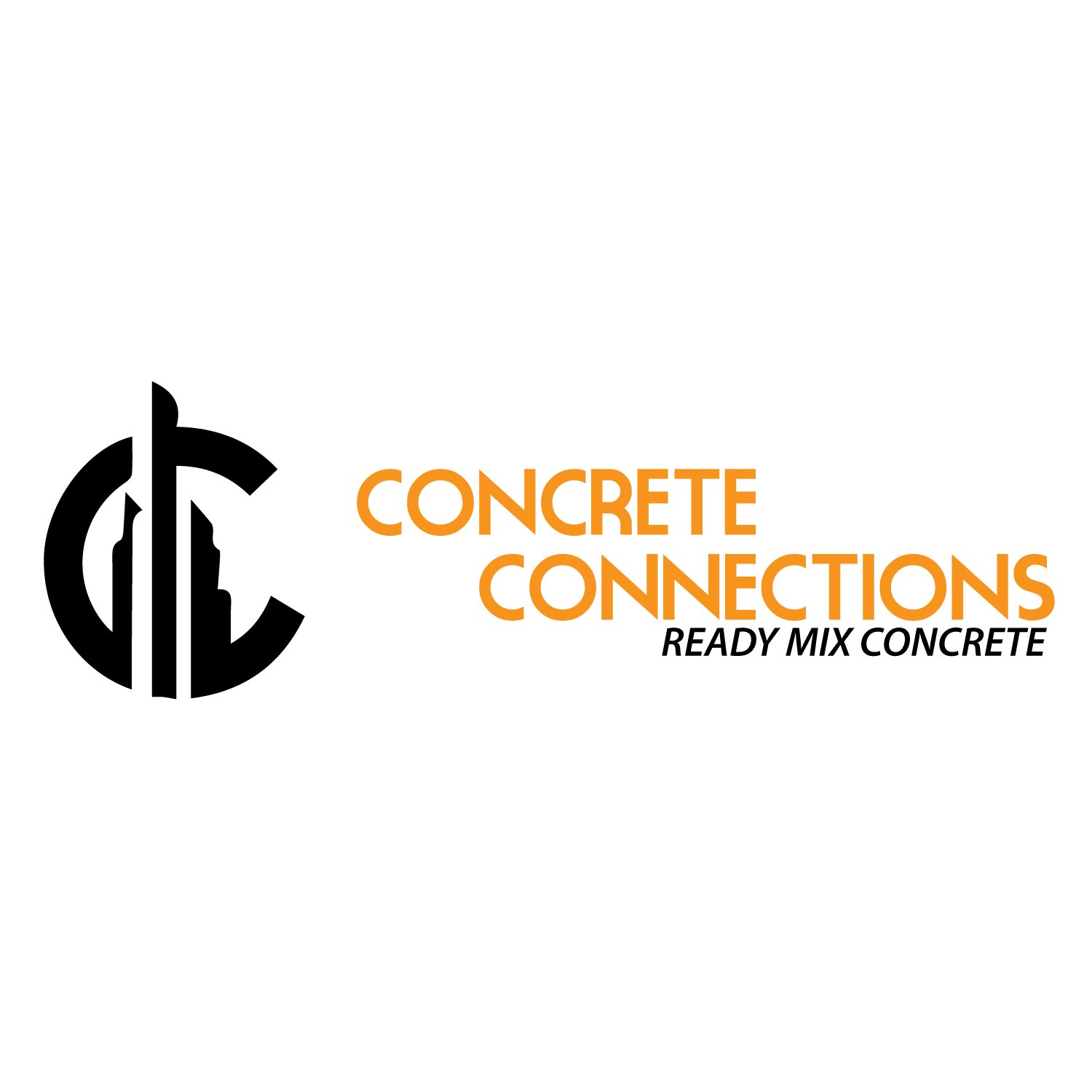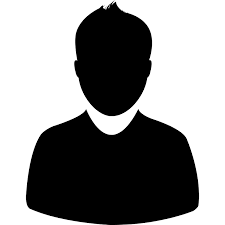 "I've been working with MarketingAlien for several years now, but before that, I was doing it all in-house. MarketingAlien has impacted GAC in a way that has helped us grow in a turnkey manner. They care about your business and they're willing to work with you and really understand what your needs are as a business, and then develop a program to help you. I strongly recommend MarketingAlien. "
- Robert White
GAC, New Jersey, USA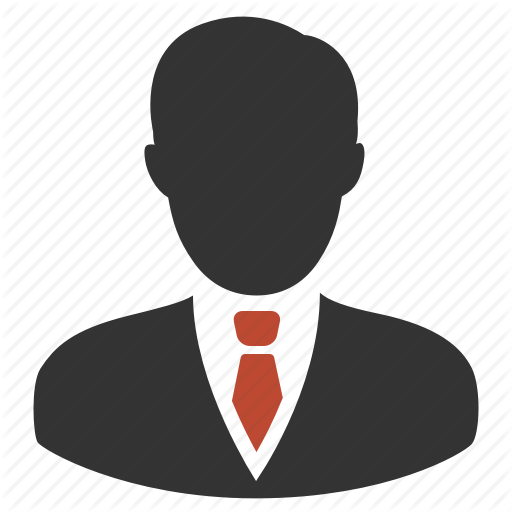 "Before working with MarketingAlien, our website was old and basic... it really didn't match the image we wanted to portray in the market. We ended up choosing MarketingAlien because they impressed us with their thorough research and understanding of our needs and our culture. The big benefit for us throughout the process was their ability to leverage their team's experience when we had an idea of what we wanted to do but didn't really know how to implement it. I would definitely recommend MarketingAlien because they really set us up for success with our new website. "
- Francis Reese
Ruppert Landscape, Ontario, Canada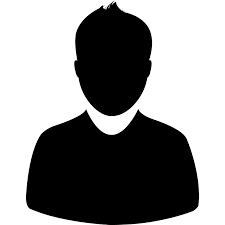 "This was probably our best decision to join MarketingAlien. This has by far been the best return on investment I've ever seen. This has opened up another door for revenue to come in. My website has turned into my best sales rep. The company markets itself! "
- Mark Hill
PVI Office Equips, Toronto, Canada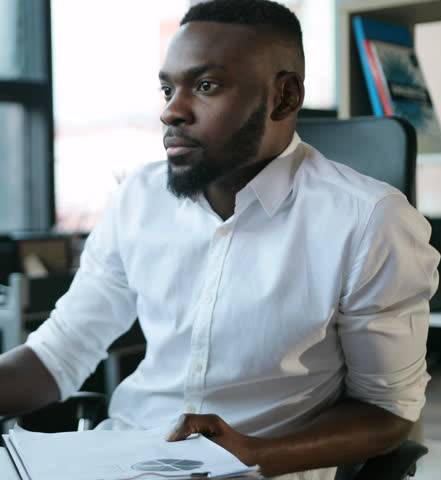 "We are very pleased not only with the end result but with the entire process of working with MarketingAlien. The amount of patience, guidance, and knowledge that they displayed throughout the whole process made them a very easy and enjoyable partner to work with. We are thrilled with our new website, mobile site, and content management system. We would recommend MarketingAlien for any website development or redesign project and digital marketing setup. "
- Jason Sambulo
McCormick Paints, USA
"We trust our support team at MarketingAlien completely and quite frankly are involved in very little of what they do for us. They truly understand SEO, digital marketing and what is needed to make it work. I would say this has been the most valuable aspect of working with MarketingAlien. They do so with little to no effort on our part, which allows our sales managers to focus on sales rather than SEO tasks and education. For all of these reasons, I would recommend MarketingAlien to any business seeking Web design and a strong Internet presence. "
- Larry Hayes
Vogue Dentists, London, UK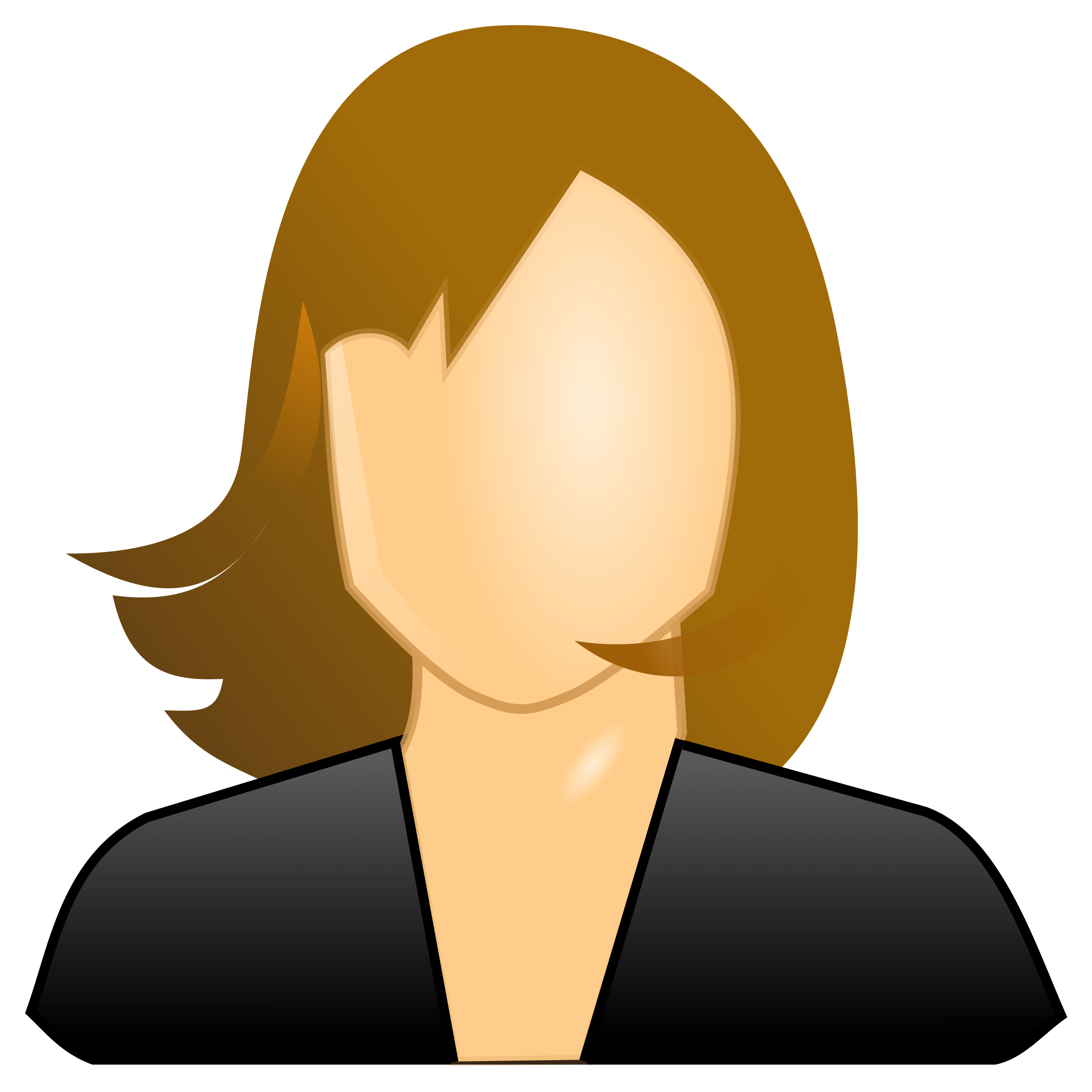 "MarketingAlien has done a fantastic job with our social media management and growth. We have realized monthly advancements across all of our social media platforms and email open and response rates. Monthly reports are on time and relevant for our decision making. The entire team at MarketingAlien works together to give us outstanding results! I highly recommend MarketingAlien. "
- Katy Simpson
Vegan Cosmetics, London, UK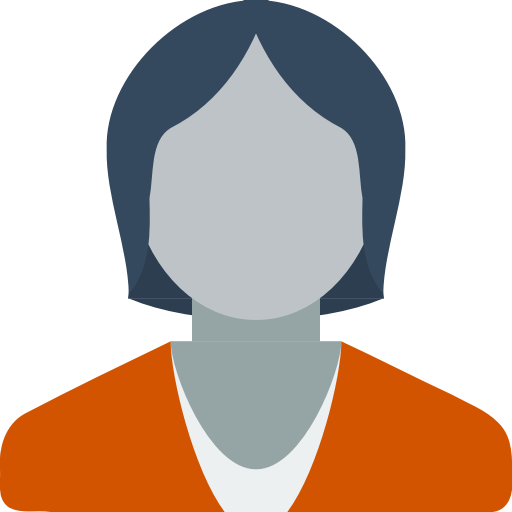 "MarketingAlien has done wonders for our online presence and marketing. They are always so helpful and our account manager always responds promptly and with the answers, they manage all our social media pages and adverts and PPC. They are wonderful! Thank you MarketingAlien! "
- Jessica McKinney
i Opticians, Manchester, UK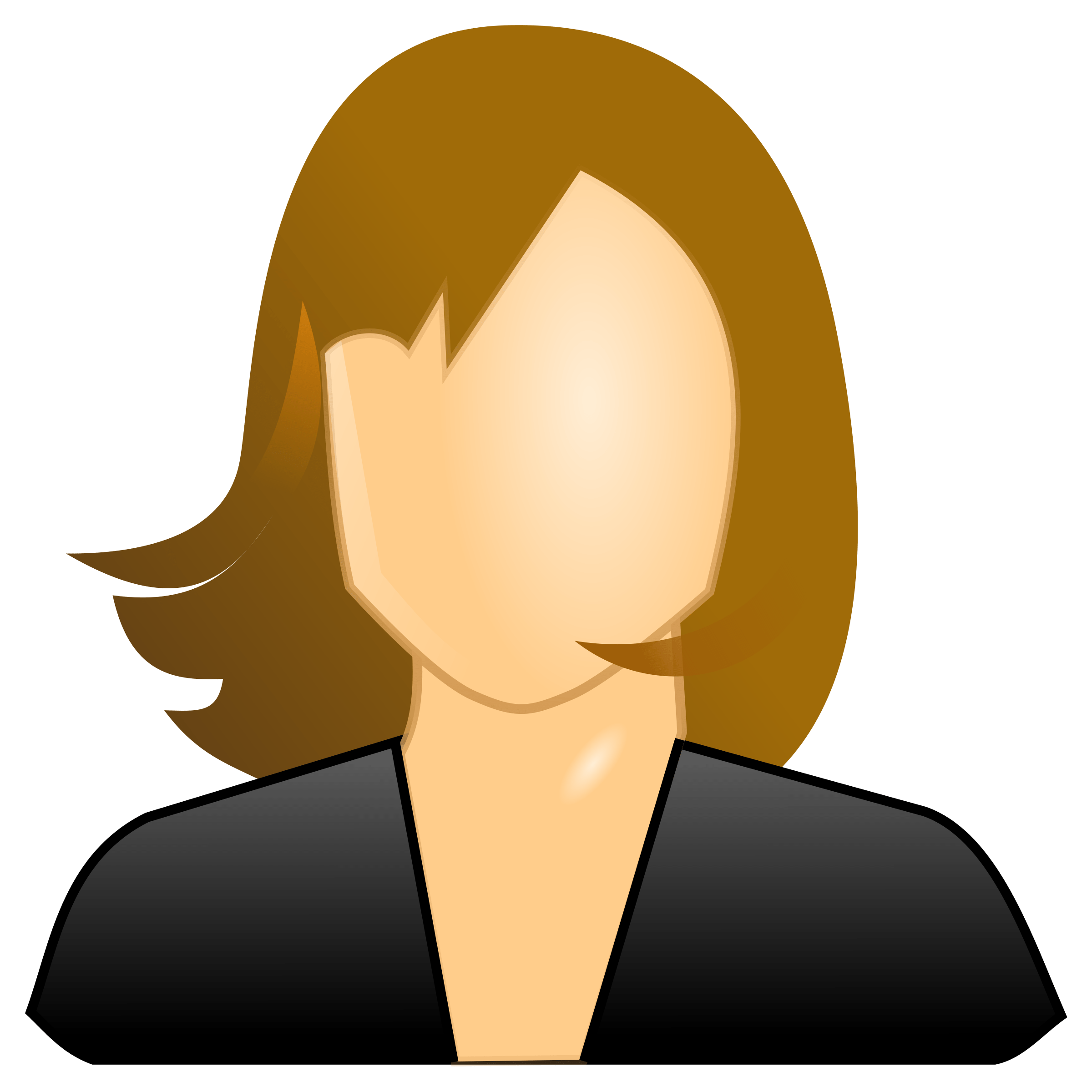 "We are very encouraged with the results of our Website and Internet Campaigns and are very pleased with our choice of MarketingAlien. Our account manager, Sonia., has been very professional and knowledgeable in working with Ashley Jewelers. We have been with MarketingAlien a little over a year and have made tremendous strides so far and look to continue this into the future. "
- Ashley Chambers
Ashley Jewelers, Oxford, UK
"MarketingAlien has delivered above and beyond our expectations. Our business has grown substantially since we partnered with them a few years back. From now on they look after all our online assets reputation and marketing. Their dedication to customers is second to none! If you want a hassle-free Digital service than we recommend MarketingAlien on top of the list"
- Marshall Banks
Diamond Decks, New Your City, NY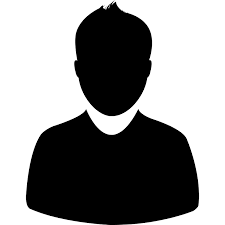 MarketingAlien started by developing a strategy for the product launch of our new startup company, beginning with providing relevant and useful content. We really like their professional work and approach to our company.
- Tim Adams
Setakia, Watford, UK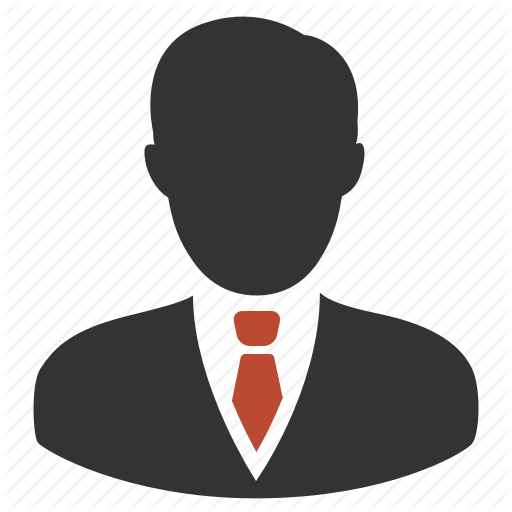 "MarketingAlien has helped us stay current with all the latest changes in internet marketing. With their SEO work, we have enjoyed a high internet ranking for our Company's services. Our website was designed by MarketingAlien's Web Designers (WeboArtist) and has improved our Company image on the web and increased traffic to our site. Our representative at MarketingAlien is extremely helpful when questions arise and always follows through with what she has promised to do for us. I highly recommend their services."
- James Donley
Aqua Filters, Birmingham, UK
Trusted By many Business Worldwide. Try Our Services Today!
Our Digital Marketing team produces and executes profitable paid marketing strategies for your Business.