CLIENTS THOUGHT
What Our Customers Say About Us
Why Do Clients say MarketingAlien Is the Best Digital Marketing Company?
At MarketingAlien, we try and let our clients speak for us. Take a look at our internet marketing reviews below from current and former clients to hear straight from them why we are the best internet marketing company for your needs. The main reason you should choose us as your digital marketing service provider is that everything we do comes from the perspective of a business owner, and we treat your business like our own. Because we believe your success is our business.
"MarketingAlien has helped us stay current with all the latest changes in internet marketing. With their SEO work, we have enjoyed a high internet r...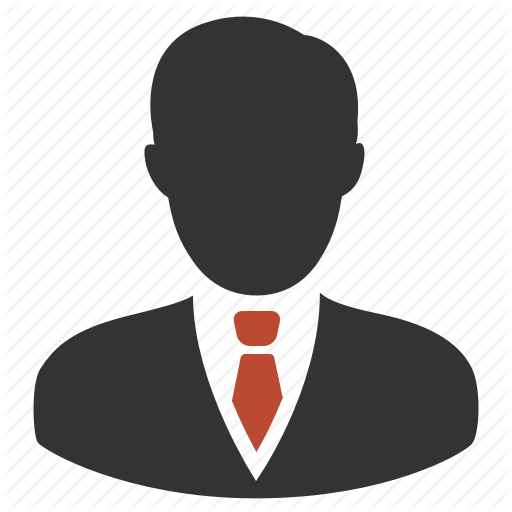 James Donley
Aqua Filters, Birmingham, UK
MarketingAlien started by developing a strategy for the product launch of our new startup company, beginning with providing relevant and useful conten...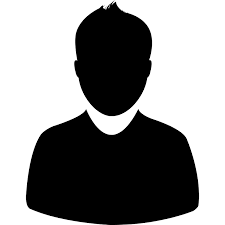 Tim Adams
Setakia, Watford, UK
"MarketingAlien has delivered above and beyond our expectations. Our business has grown substantially since we partnered with them a few years back....
Marshall Banks
Diamond Decks, New Your City, NY
"We are very encouraged with the results of our Website and Internet Campaigns and are very pleased with our choice of MarketingAlien. Our account m...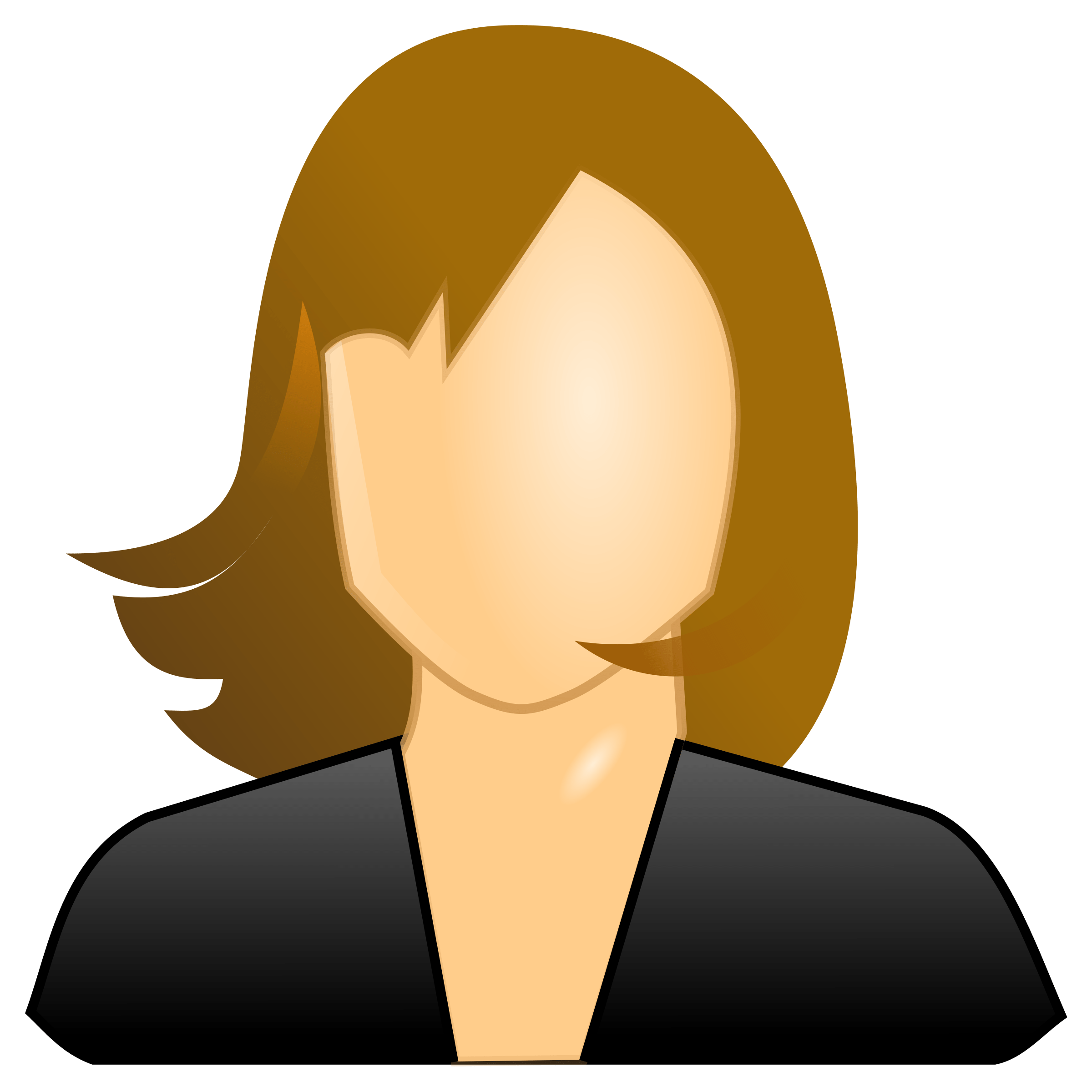 Ashley Chambers
Ashley Jewelers, Oxford, UK
"MarketingAlien has done wonders for our online presence and marketing. They are always so helpful and our account manager always responds promptly ...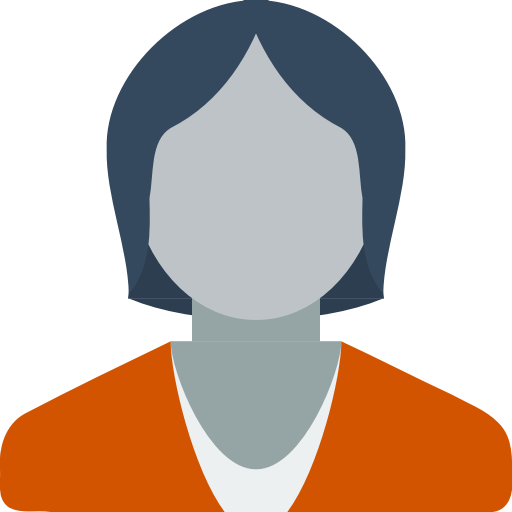 Jessica McKinney
i Opticians, Manchester, UK
"MarketingAlien has done a fantastic job with our social media management and growth. We have realized monthly advancements across all of our social...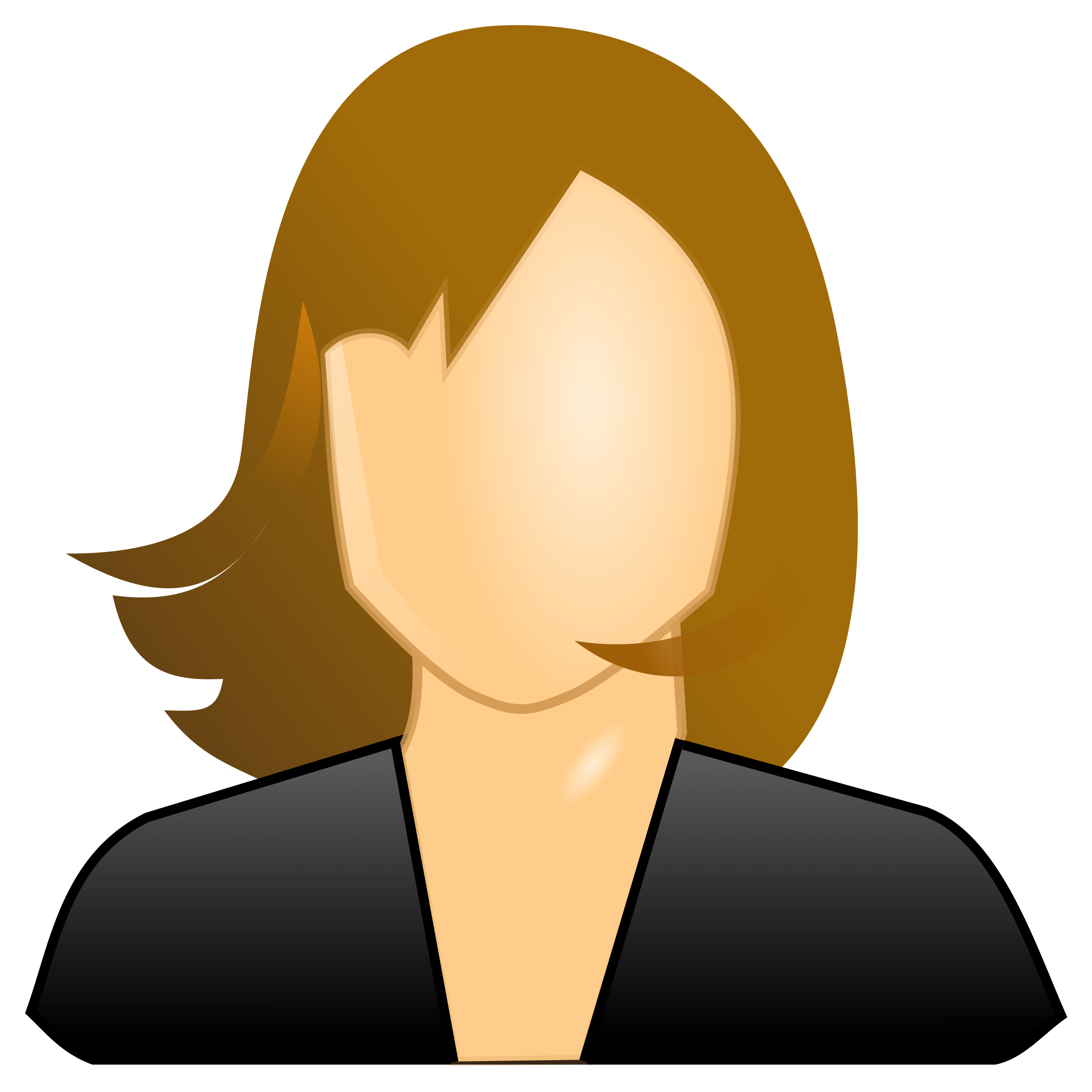 Katy Simpson
Vegan Cosmetics, London, UK
"We trust our support team at MarketingAlien completely and quite frankly are involved in very little of what they do for us. They truly understand ...
Larry Hayes
Vogue Dentists, London, UK
"We are very pleased not only with the end result but with the entire process of working with MarketingAlien. The amount of patience, guidance, and ...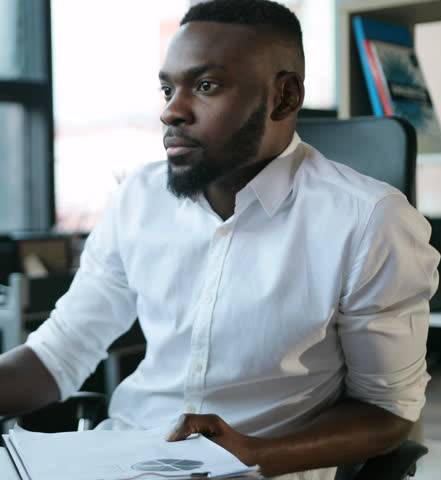 Jason Sambulo
McCormick Paints, USA
"This was probably our best decision to join MarketingAlien. This has by far been the best return on investment I've ever seen. This has opened up...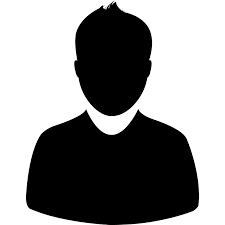 Mark Hill
PVI Office Equips, Toronto, Canada
"Before working with MarketingAlien, our website was old and basic... it really didn't match the image we wanted to portray in the market. We ended ...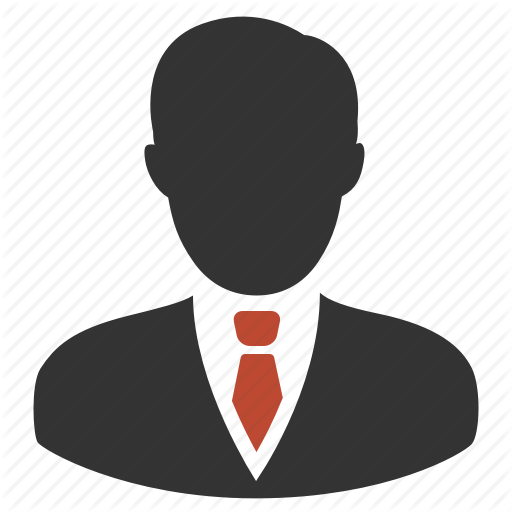 Francis Reese
Ruppert Landscape, Ontario, Canada
"I've been working with MarketingAlien for several years now, but before that, I was doing it all in-house. MarketingAlien has impacted GAC in a way...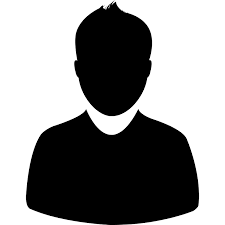 Robert White
GAC, New Jersey, USA